Dental Insurance FAQ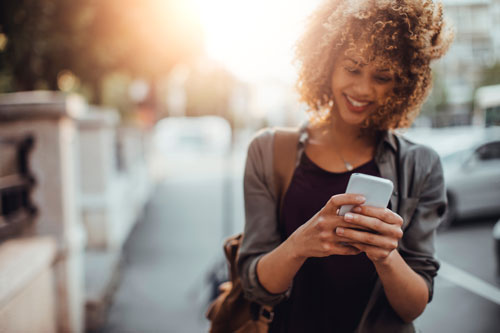 Navigating and understanding your various insurance policies can be confusing and frustrating. Typically, medical insurance is much harder to comprehend than dental insurance. Although we cannot speak on the specifics of your particular policy, there are a few basic tenants of dental insurance we can go over.


Dental Coverage of the Past

Did you know that medical insurance has been around since the 1920s? Just ten years later Blue Cross organizations began to develop, and since then insurance has become a prevalent topic in the media, at home, and across politics.

Although the first recorded mention of dentistry as a profession dates back to 4600 bc to an Egyptian scribe named Hesy-Rey, dental insurance is still quite new. You may be surprised to learn that dental coverage first started in the mid-sixties to the early seventies. While most forms of insurance have raised the cap on what they cover, dental insurance has not. To give you an example, in 1972 Delta Dental Insurance had a cap of a thousand dollars. As you might imagine, that amount went a long way. Today, the national average is still at a thousand dollars, but it does not cover what it did so many decades ago.


Terms to Know
| | |
| --- | --- |
| • | Deductible: A deductible is a small amount paid to your care provider before your insurance provider pays anything. For instance, if you have a two-thousand-dollar deductible than you must pay two thousand dollars towards your bill before the insurance company pays anything. |
| • | Co-Pays: Co-pays are a set amount you must pay out of pocket for services. For example, if you were to have a twenty-dollar co-pay for prescriptions, you would have to pay that amount, while the insurance company would cover the rest. Usually, you will need to pay the co-pay at the time of the service. |
| • | Yearly Maximums: A yearly maximum is the limit that your insurance policy will pay. If you have a thousand dollar yearly maximum, but your bill is twenty-five hundred than you will be required to pay one thousand of that to your dentist. Usually, the amount of your yearly maximum directly correlates to your monthly premium. |
Types of Dental Insurance Coverage
Categories of Insurance Plans

If you have insurance, your policy probably falls into one of the following categories:

| | |
| --- | --- |
| 1. | HMO (Health Maintenance Organization): Provides you with a network of providers to choose from. You must choose a provider from this stipulated network to be covered. |
| 2. | PPO (Preferred Provider Organization): Similar to HMOs, PPOs offer you access to an approved network of providers. You can see providers outside the network, but you may have to pay more. |
| 3. | Indemnity: An indemnity plan allows you to pick your care provider and does not make you choose from an approved network. |
We Will Work With You

No matter what your insurance plan covers or does not cover, be sure to read it carefully, and ask questions. At Grins and Giggles Family Dentistry we will do everything we can to work with you and your insurance company. Call us today at (509) 928-4746.